Data Center Infrastructure Management & Audit Services
The benefits of a DCIM solution can be found in time savings, people productivity, and cost savings. Employees no longer need to be on-site to identify what assets are in the data center and what space, power and cooling is available. Data Center Managers can have access to accurate data in real time at a click of a button. Using your data center audit results to implement a data center infrastructure management (DCIM) solution means you're on your way to documentation that is always current.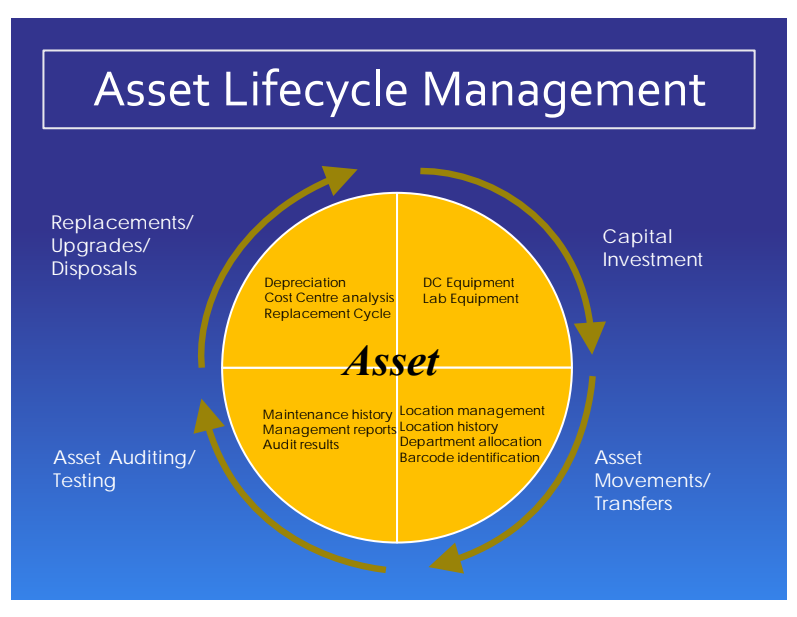 Data Center Audit Checklist
Rack placement within environment

Rack/cabinet (make/model)

Devices

Manufacturer
Model
Serial number
Asset tag
Labeled hostname
Location (rack and RU)

Non-Device Location for

Patch panels
Shelves
Blanking panels
Wire managers

Port-to-port connection documentation
Full documentation of all in-rack and out-of-rack connections
Benefits of BSC Data Center Audits
Our field-tested tools and methods support a transparent and repeatable process that creates high-quality data describing your data center.
Get results fast—we're efficient because we're experienced experts.
We provide the audit data in the format you need.
Looking For DCIM Solutions?
If you have any questions or comments, please contact Basic Solutions and we'll be happy to answer you! Schedule a free consultation.