Staff Augmentation Services
Quickly get experts working for you during a determined period while keeping your flexibility and reducing costs.
Many companies — both large and small — face challenges with finding top talent, from candidate qualifications, to team dynamics, to economics that fit their financial scale. Our unique solution for hiring elite independent contractors addresses all of these concerns.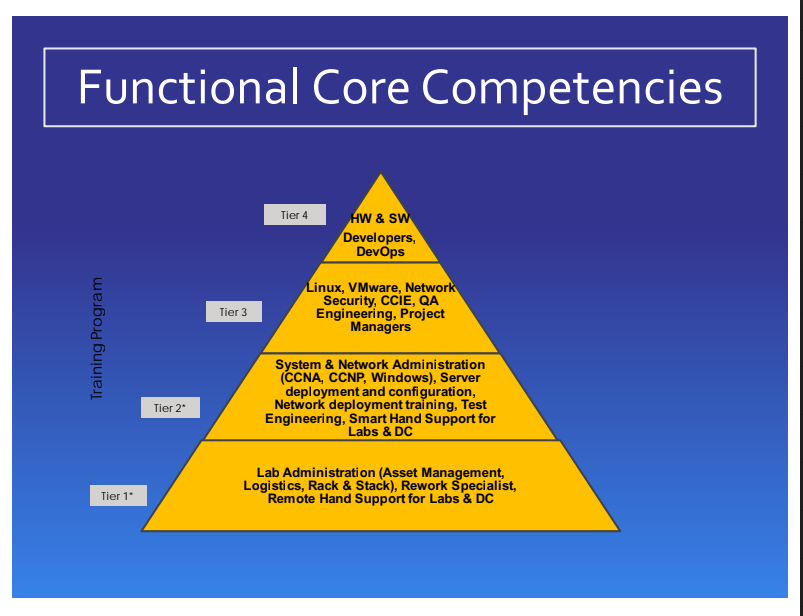 Benefits these services provide :
Expertise : get the benefit from IT experts with many years of experience in highly specialized disciplines to help you diagnose, assess and find solutions to complex IT situations.
Speed: ability to get timely access to IT consulting experts.
Simplicity : no need to plan a hiring process, BSC does it for you. The vast majority of consultants are BSC employees.
Operational flexibility: these resources will be available upon your request and will work for you until the mandate is completed.
Risk reduction: the expertise and professionalism of these IT specialists already have been validated by Basic Solutions.
Savings : reduction of indirect and fixed costs with staff augmentation services in IT.
If you have any questions or comments, please contact Basic Solutions and we'll be happy to answer you! Schedule a free consultation.