Enabling Optimization Across
Your Entire Data Center
& Engineering Infrastructure
Transform Your Data Center infrastructure with Confidence. We will work with you every step of the way to maximize your strategy and allow you to customize for your specific Data Center needs.
Data Center Migration Made Easy
There are so many diverse components involved that it's often a question of when, not if, something will go wrong. Unplanned financial, time and physical risks can delay or even scuttle a move overnight. Our experienced data center migration professionals, are well-equipped to help you get it done, on time and within budget.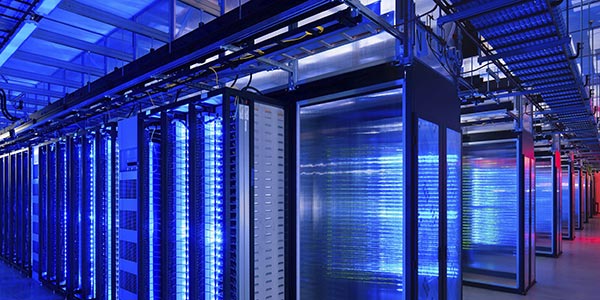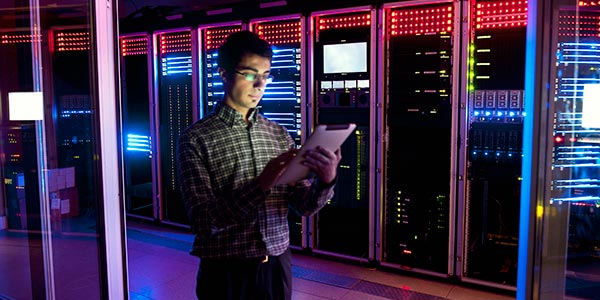 The precursor to any migration or transformation is to start with a thorough inventory of your IT and data center assets. Working with your team, our engineers inventory all of the applications, servers, storage, network and other hardware.
Dependencies between assets are recorded, and a visual dependency map of your specific environment is developed to be used as the basis for planning your transformation. BSC then is used to automatically generate appropriate run books which are key to orchestrating the complexity of your migration events.
During migration events, every task is controlled and logged by BSC, providing the entire project team with real-time status for all assets.
Benefits of Basic Solutions Migration Services:
End-to-end migration and consolidation services from an experienced team
Thorough environment analysis – including application dependency mapping
Accelerated migration, meaning faster utilization of new infrastructure and technology
Reduced risk and impact to the business during transition
Cost-effective alternative to maintaining the staffing and knowledge level in house
Client resource participation for knowledge transfer
Our Migration Services Methodology starts with discovery and analysis and ends with successful migrations with near-zero downtime.
Looking To Relocate or Migrate Your Data Center?
To learn more about how we can help with your Data Center Migration Project, schedule a free consultation.