Enabling Optimization Across Your Entire Data Center & Engineering Infrastructure

Enabling Optimization Across
Your Entire Data Center
& Engineering Infrastructure
Transform Your Data Center infrastructure with Confidence. We will work with you every step of the way to maximize your strategy and allow you to customize for your specific Data Center needs.







WORKING TOGETHER IS BETTER
Engineering, IT and data center optimization is key for any company wanting to capture new opportunities and increase productivity. The challenge is in finding the right long-term partner, one that can deliver strategic expertise along with highly skilled tactical ability across the entire lifecycle of hardware and software projects.
Basic Solutions solves this challenge—without compromising customer experience, performance or budget. We partner with companies in ongoing relationships. We create and deliver solutions at every stage of the data center lifecycle.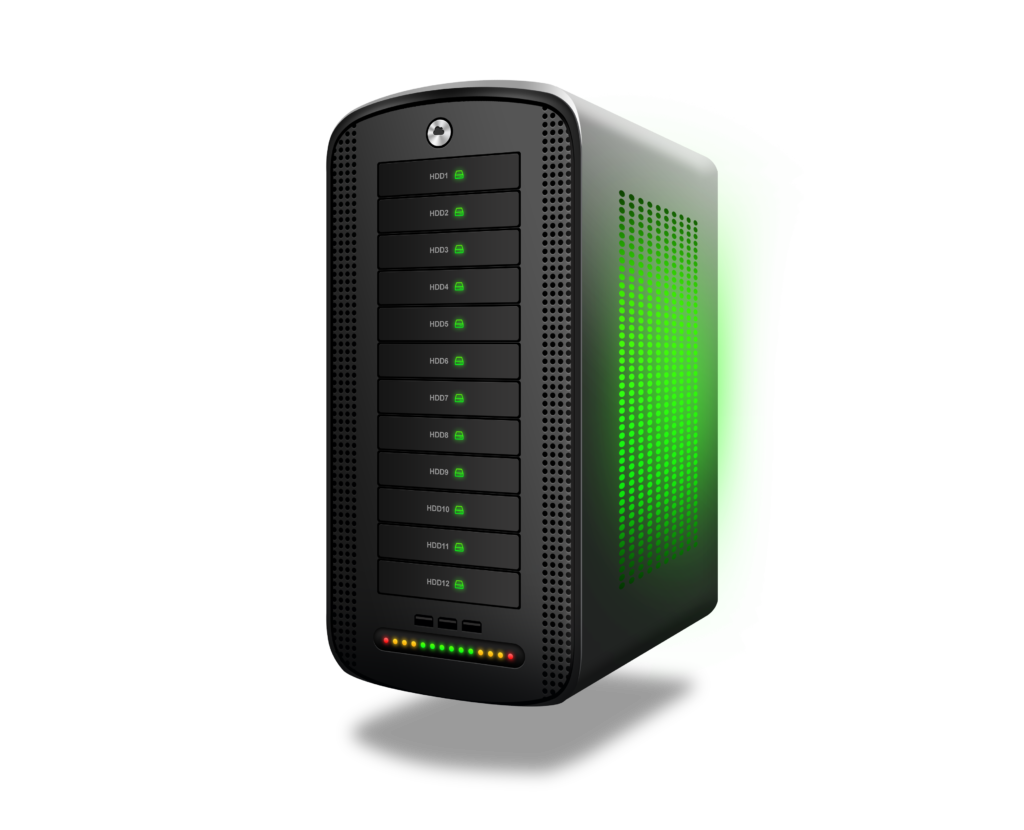 DATA CENTER SOLUTIONS
As you build, connect and manage your universe, you maintain choice and flexibility in connectivity options and services. We will work with you every step of the way to maximize your strategy and allow you customize for your specific business needs.
WORKFORCE SOLUTIONS
We take the time to listen and understand your business. Our industry-specific recruiters and account teams, combined with our access to the best talent, ensure that we locate, screen and place only the most qualified employees.
INFRASTRUCTURE PRODUCTS
With ever-increasing data center size and complexity, DC managers require the right equipment to meet their environment needs that enable them to quickly and effectively access servers, network devices, and other mission-critical equipment.
Would you like to speak to one of our advisers over the phone? Just submit your details and we'll be in touch shortly. You can also email us if you would prefer.